About Walking the Dog
Producing and coproducing national and international animated projects
Mission
Walking The Dog is an independent production company and animation studio based in the centre of Brussels and in Genk, created by the two producers Eric Goossens and Anton Roebben.
After their successful career in CGI companies Little Big One and Trix they decided to set up their own company to concentrate more on the international artistically animated projects.
Walking the Dog focuses on three main activities:
Financing and co-financing national and international animated features
Producing and coproducing of national and international animated projects
Production design, pipelining and execution of 2D and/or 3D animation projects, within their own fully equipped animation studio's.
People
Eric Goossens
Producer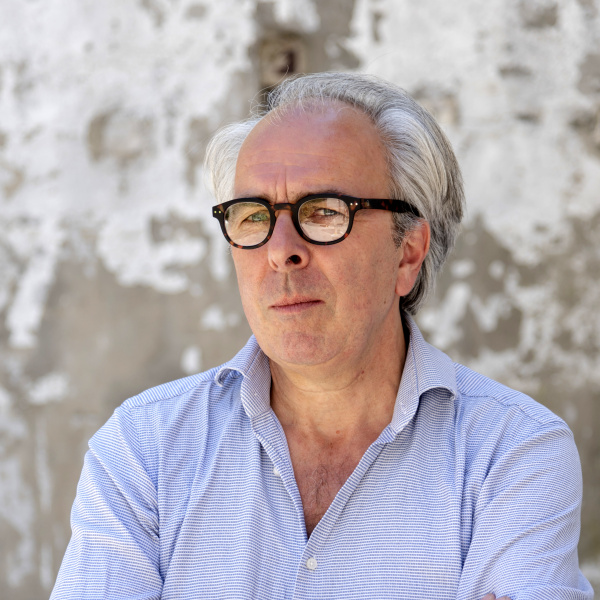 Eric Goossens studied communication sciences at the Catholic University of Leuven. After his career as producer in the companies Little Big One and Trix, Eric Goossens founded in 1995, together with his French partner Michel Guimbard the company Off World specialised in high end commercials for the international market. Off World started to produce documentary films from 2003 to become today one of the most active documentary producers in Belgium.
Eric Goossens founded in 1999 together with Anton Roebben the animation production company Walking The Dog.
Eric Goossens is founding member and vice chairman of anim.be, the association of Belgian animation producers and  lecturer at the Media Arts Design Faculty of the KHLim.
Anton Roebben
production design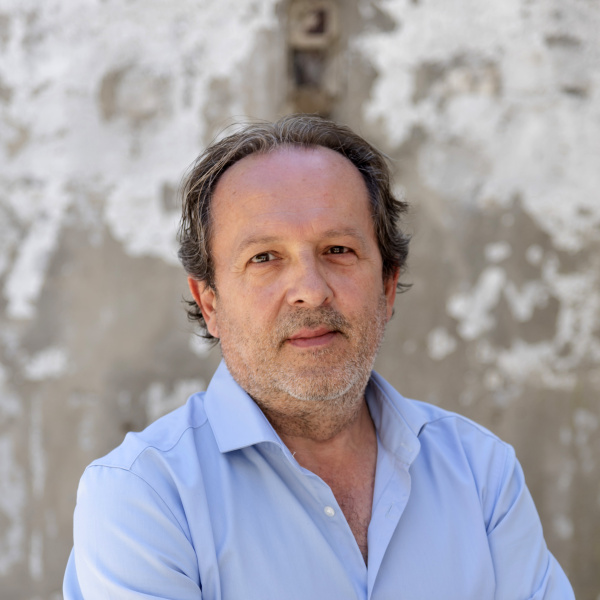 Anton Roebben (Toon) graduated as Master in Publicity and Graphic Design at the Provinciaal Hoger Instituut voor Kunstonderwijs in Hasselt (B). He started his career as graphical animation designer at CPS (Creative Picture Systems). In 1991, Anton Roebben became Art Director and Graphical Director at LBO (Little Big One) in Brussels, where he was responsible for the realisation of 3D animated projects. In this capacity, he was co-director of the first 3D ride-movie, Devil's Mine, in 1993.
In 1994, as co-founder and creative director at TRIX, he was responsible for the preparation, monitoring and supervision of all graphic, commercial and artistic projects for both Television and Film. 
In 1999, Anton Roebben and Eric Goossens, decided to set up their own Brussels-based company Walking the Dog.
For all their projects, Anton Roebben and Eric Goossens team up with producers, animators, creative and technical supervisors. Walking the Dog holds a fully equipped CGI studio and specialised software tools for 2D and/or 3D animated projects.